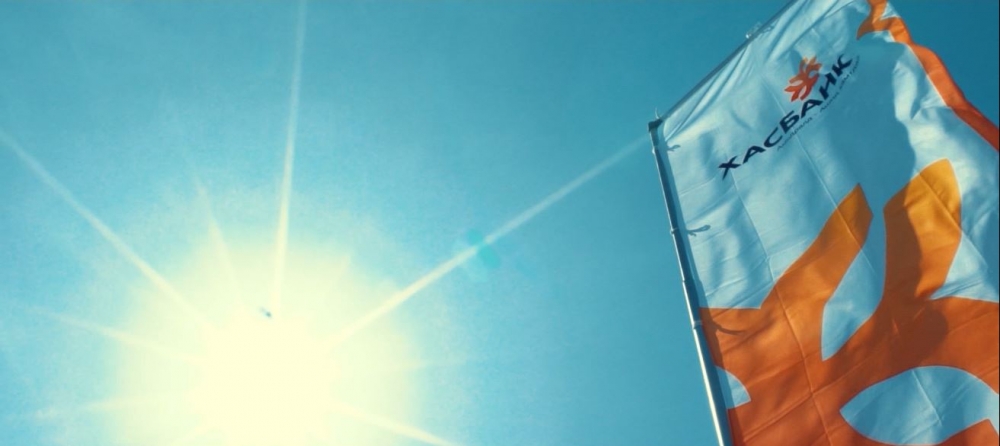 XacBank welcomes the new Banking Regulation concerning Initial Public offering
ULAANBAATAR, MONGOLIA, 03 February 2021 – Board of Directors of XacBank LLC ("XacBank"), a leading systemic commercial bank, welcomed the change to the Banking Regulations requiring public listing of the bank on the Mongolian Stock Exchange. This will give Mongolian citizens an opportunity to purchase XacBank shares directly in an open and transparent manner and be part of the growth story of XacBank.
XacBank will make further announcements in relation to its initial public offering in consultation with Bank of Mongolia, Financial Regulatory Commission and other relevant authorities.
This press release shall not constitute an offer to sell or the solicitation of an offer to buy these securities, nor shall there be any sale of these securities in any state or jurisdiction in which such offer, solicitation or sale would be unlawful prior to registration or qualification under the securities laws of any such state or jurisdiction.
About XacBank
XacBank is one of the major banks in Mongolia offering diversified financial services with innovative products and best-in-class service through its network of 86 branches across the country. Since its inception, the Bank has continued to be a champion at attracting foreign investment into Mongolia including by sourcing over USD 1 billion in the form of loans from 30 different international lenders. The Bank has been a leader in supporting growth of Mongolian micro, small and medium enterprises and in delivering comprehensive and inclusive financial services for the long-term growth of its clients and the community.